International Conference on Information Technologies (InfoTech)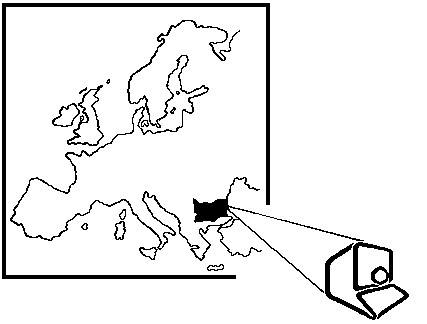 Event Type:

OnlineConference
Event Date:

From 2017-09-20 to 2017-09-21
Location:

Sofia,Bulgaria
Website:
infotech-bg.com
Contact person:

Radi Romansky
Contact Email:

rrom@tu-sofia.bg
Event Description:
InfoTech is a successor of the International Conference on Systems for Automation of Engineering and Research (SAER), established in 1987. InfoTech-2017 will be organized as a virtual event based on remote access to accepted reports (after preliminary reviewing) and on-line discussion. All positive nominated reports will be published in Proceedings. All materials you should send to the e-mail address: rrom@tu-sofia.bg. The main sections are: Information Technologies; Information Security; Networking and Communication Technologies; Intelligent Systems and Applications; Technologies for System Design & Investigation; Technological Aspects of e-Governance & Privacy
Organized by:

Technical University of Sofia
Deadline for abstracts/proposals:

05/31/2017
Check the
event website
for more details.