International Conference on Challenges in Social Science Research (CSSR-2017)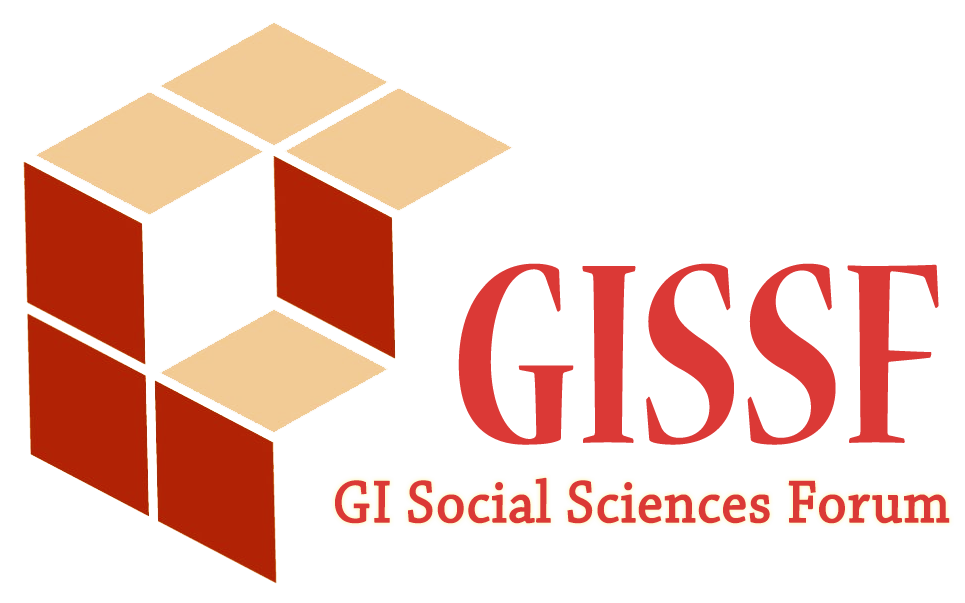 Event Type:

Conference
Event Date:

From 2017-09-29 to 2017-09-30
Location:

Bangkok,Thailand
Website:
http://gissf.com/upcoming-conferences/cssr-2017/
Contact person:

Dr Abbass
Contact Email:

cssr@gissf.com
Event Description:
GISSF Research Wing announce the international conference on "Academic Research in Social Sciences and Humanities". This forum is established to discuss the issues of multidisciplinary field collaboration with business and economics emerging trends. We invite the scholars /scientists / engineers/ researchers / practitioners / students to join with us and share the new innovative trends in their respective field. This common platform is expected to provide the bases for joint venture among different fields to serve the society in a better way. Selected conference papers will be published in special / Scopus indexed journals associated with this conference. Associated journals will allocate a special / regular issue for papers submitted to this conference.
Organized by:

Gi Social Sciences Forum
Deadline for abstracts/proposals:

09/22/2017
Check the
event website
for more details.