9th Annual Geospatial Defence and Intelligence APAC 2017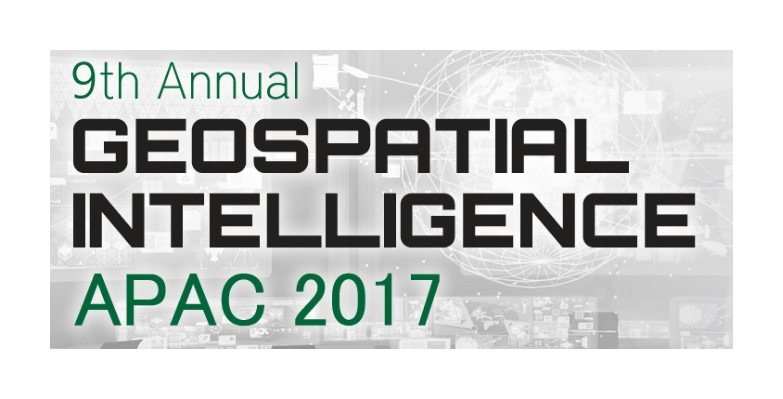 Event Type:

Conference
Event Date:

From 2017-09-26 to 2017-09-27
Location:

Singapore,Singapore
Website:
https://goo.gl/rJuIeZ
Contact person:

Eddie Zhang
Contact Email:

enquiry@iqpc.com.sg
Event Description:
Advances in GIS technology means that it is becoming increasingly accepted and mainstream. No longer confined to the domains of defence and national security, the public sector is increasingly using GIS platform to lay the groundwork for an interconnected smart city. At our 9th Annual Geospatial Intelligence Asia 2017, we are bringing together both the national security and the smart planning communities to utilise advances in geospatial information to get actionable intelligence to further policy and operational aims. GIS provides one of the most invaluable tools for defence and public organisations – information. GIS technology has become an indispensible tool to gather data and intel for purposes of analysing, modeling, planning and building to fulfil the full spectrum of government functionalities.
Organized by:

IQPC Singapore
Deadline for abstracts/proposals:

07/31/2017
Check the
event website
for more details.