International Conference on Advances in Computer, Information Technology and Applied Sciences (CITAS-2017)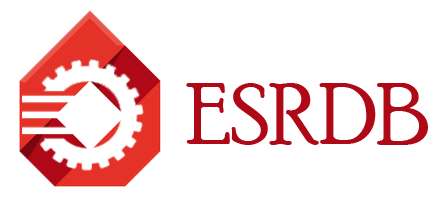 Event Type:

Conference
Event Date:

From 2017-11-04 to 2017-11-05
Location:

Taipei,Taiwan
Website:
http://esrdb.com/citas/
Contact person:

Mr Hussien
Contact Email:

citas@esrdb.com
Event Description:
The Engineering Science Research and Development Board are interdisciplinary, multi-institutional centers that join academia, industry, and government in partnership to produce transformational engineered systems along with engineering graduates who are adept at innovation and primed for leadership in the global economy. ESRDBs operate at the interface between the discovery-driven culture of science and the innovation-driven culture of engineering. They provide a venue where industry can work with faculty and students on resolving long-range challenges, producing the knowledge needed for steady advances in technology and their speedy transition to the marketplace.
Organized by:

Engineering Science Research and Development Board
Deadline for abstracts/proposals:

10/28/2017
Check the
event website
for more details.