International Conference on Multidisciplinary Perspectives in Business Management, Social Sciences & Humanities Research (MPBSH-FEB-2018)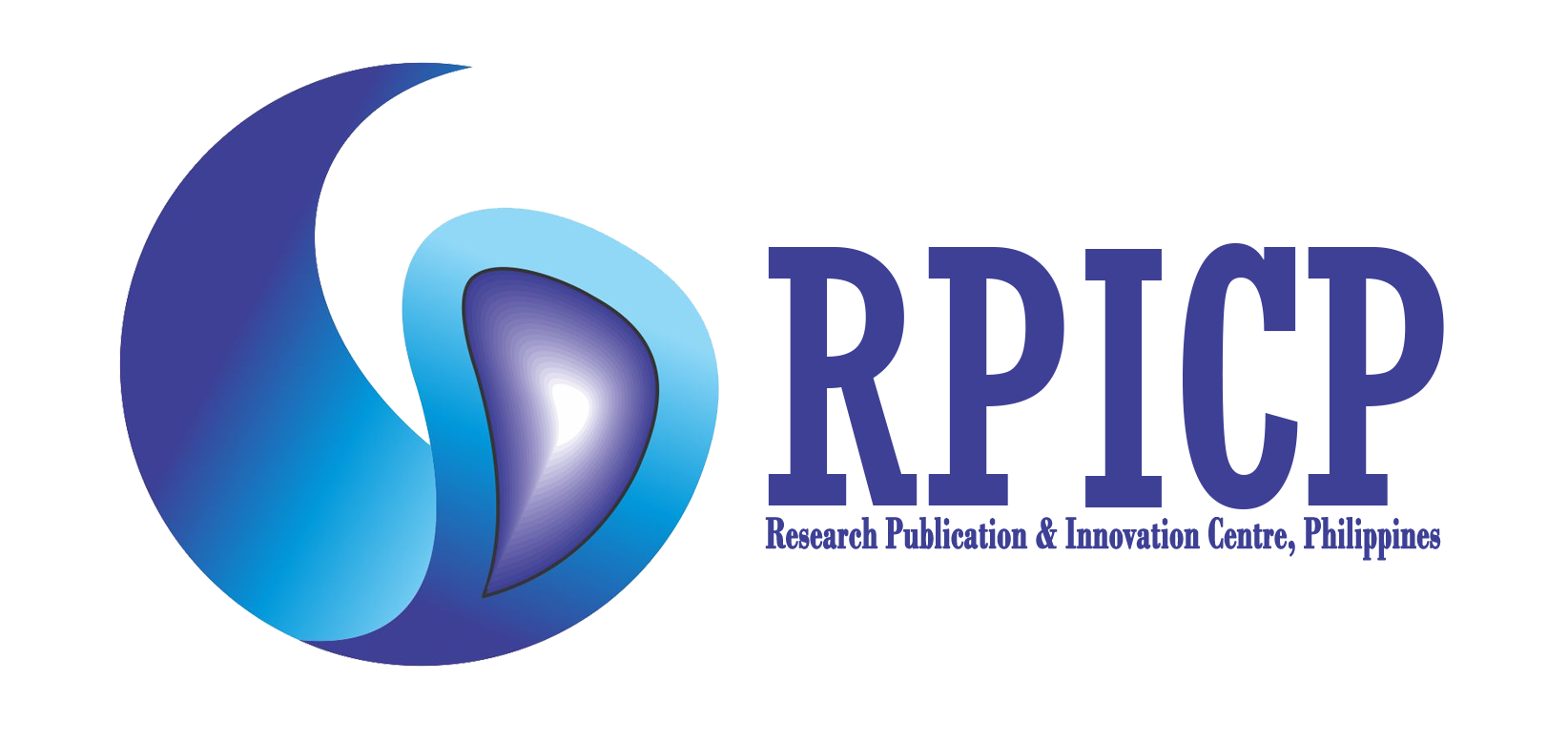 Event Type:

Conference
Event Date:

From 2018-02-19 to 2018-02-20
Location:

Manila,Philippines
Website:
http://rpicp.com/2018-manila-pilippines-02/
Contact person:

Mr Hussien
Contact Email:

mpbsh@rpicp.com
Event Description:
The RPICP is highly focused on an exchange between two of the world's arguably most influential nations in order to foster cooperation and leadership. Join our dialogue on the most pressing issues.
Organized by:

Research Publication and Innovation Centre, Philippines
Deadline for abstracts/proposals:

02/13/2018
Check the
event website
for more details.