29th International Conference on Arabidopsis Research (ICAR 2018)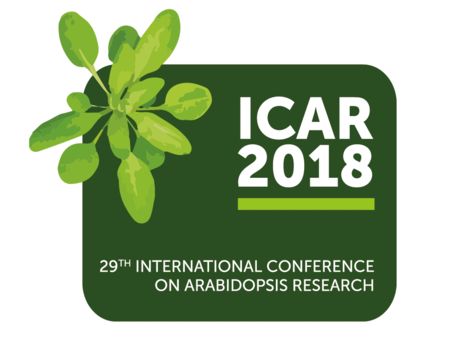 Event Type:

Conference
Event Date:

From 2018-02-22 to 2018-02-22
Location:

LOGOMO, Koydenpunojankatu 14, Turku, 20100,Finland
Website:
https://go.evvnt.com/166166-0
Contact person:

Hanne Kvalheim
Contact Email:

hk@cap-partner.eu
Event Description:
The ICAR conference is centered on all aspects of modern plant biology using thale cress (Arabidopsis thaliana) as a model system. The conference regularly brings together over 800 scientists from all corners of the world for five days to discuss all aspects of molecular plant science from research on plant growth and development to improving plant tolerance to adverse environmental conditions. Price: Standard participant: EUR 650. Speakers: Alison Smith, Tetsuya Higashiyama, Dominique Bergmann. Time: 4:00 pm to 5:00 pm.
Organized by:

CAP Partner
Deadline for abstracts/proposals:

02/21/2018
Check the
event website
for more details.