International conference on Sustainable Development in computer science and Information Technology (SDCIT-2017)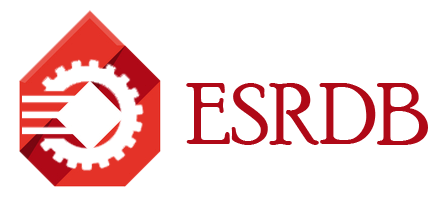 Event Type:

Conference
Event Date:

From 2017-09-19 to 2017-09-20
Location:

Taipei,Taiwan
Website:
http://esrdb.com/sdcit/
Contact person:

Mr Hussien
Contact Email:

sdcit@esrdb.com
Event Description:
The Engineering Science Research and Development Board are interdisciplinary, multi-institutional centers that join academia, industry, and government in partnership to produce transformational engineered systems along with engineering graduates who are adept at innovation and primed for leadership in the global economy. ESRDB provides the right forum for authors and speakers to present their work at various annual conferences worldwide. ESRDB continuously updates its database with opportunities to submit abstracts and papers.
Organized by:

Engineering Science Research and Development Board
Deadline for abstracts/proposals:

09/13/2017
Check the
event website
for more details.