International Conference on Multidisciplinary Innovation Social Sciences , Business Management and Humanities Research MISBH-2017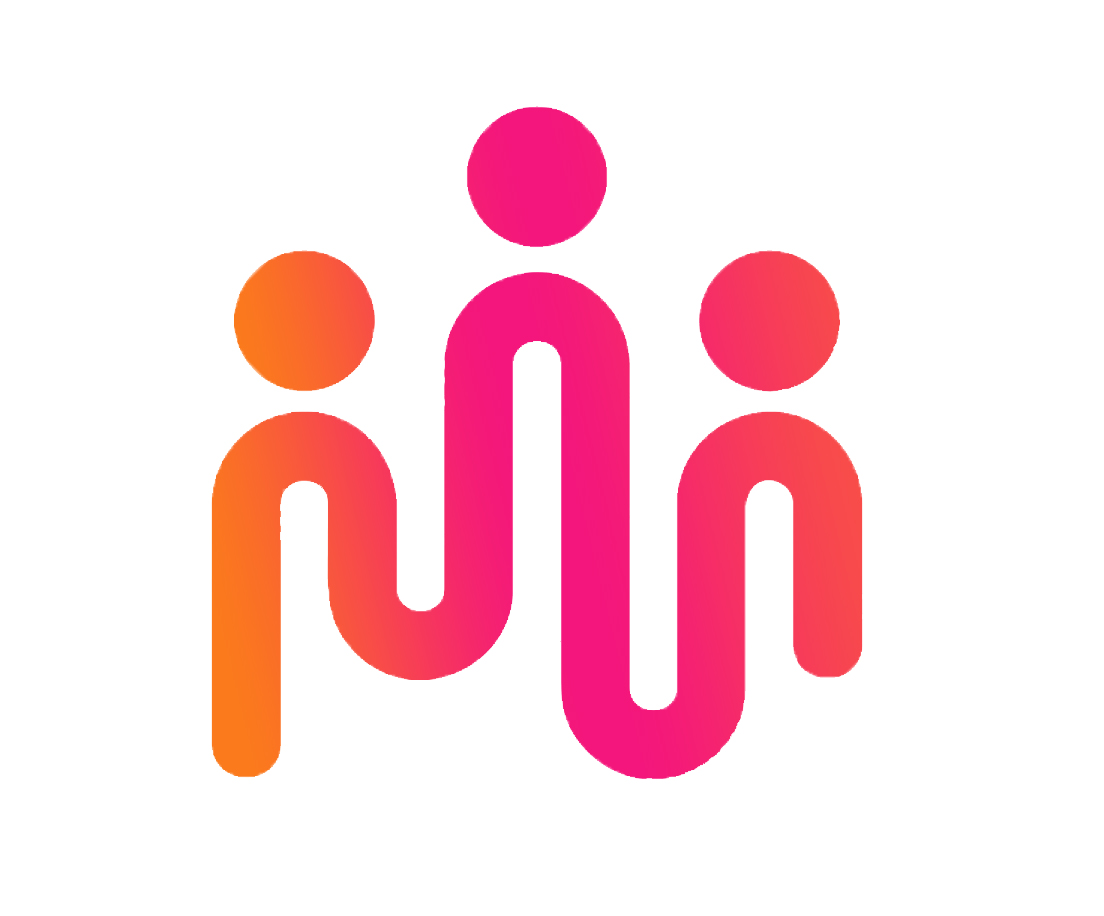 Event Type:

Conference
Event Date:

From 2017-12-23 to 2017-12-24
Location:

Athens,Greece
Website:
http://girpeducation.com/conferences/misbh-dec-2017/
Contact person:

Mr George
Contact Email:

misbh@girpeducation.com
Event Description:
Greece Institute of Research Promotion is a platform of academic scholars to establish networking and collaboration among local Greece universities and international research units. Through this research networking platform the local scholars can exchange ideas with international scholars and develop exchange network of faculty and students with other countries and regions. GIRP is jointly working with several local and international scholars connected with universities and research bodies to impart knowledge, learning and better outcomes to the society.
Organized by:

Greece Institute of Research Promotion
Deadline for abstracts/proposals:

12/12/2017
Check the
event website
for more details.